Instant Life Quotes

Universal Life Insurance
---
Got Questions? Get Answers!
866.866.0242
Got Questions? Get Answers!
866.866.0242
What is Universal Life Insurance?

Universal life insurance is a type of permanent life insurance, which means as long as you pay your premiums your coverage continues. Since the policy develops cash value, it also accrues interest based usually on the performance of the stock market, bonds or some other financial market. Very similar to whole life insurance, universal life was developed to make it more beneficial to the policy holder and, with flexible premiums, is ideal for people with fluctuating incomes.
---
Term Vs Universal Life Insurance

Comparing costs and benefits of these two totally different life insurance policies is tough. Term life insurance provides temporary death benefits (the preset "term") but is much cheaper. Universal life insurance costs more, but also builds a cash value and can be borrowed against. The greatest benefit of Universal Life is that the policy will remain in force provided the premiums are made, even if all the cash value has been loaned out to the insured.
(Read More)
Comparing Life Insurance Policies?
Getting the Best Universal Life Insurance

Many life insurance companies see universal life insurance as something to sell you. As a conscientious and fiscally responsible person, you are here to get answers, not to be sold on something you don't need. Your best bet for getting the right universal life insurance for your financial needs is to give us a call, and speak to a real Universal Life Insurance counselor.
Indexed Universal Life Insurance

Indexed universal life insurance is one type of universal life that, while keeping the basic features of universal life insurance, builds its cash value according to gains of one of the main market indexes (like Standard and Poor's 500, NASDAQ 500, and others).
(Read More)
Indexed Universal Life Insurance

Indexed universal life insurance is one type of universal life that, while keeping the basic features of universal life insurance, builds its cash value according to gains of one of the main market indexes (like Standard and Poor's 500, NASDAQ 500, and others).
(Read More)
---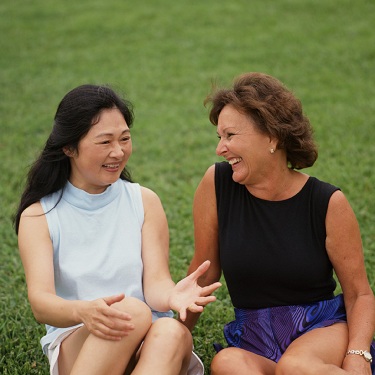 Equity Indexed Universal Life Insurance

Equity Indexed universal life insurance is one type of universal life that builds its cash value according to gains of one of the main market indexes (like Standard and Poor's 500, NASDAQ 500, and others). This is actually just another name for the same policy called "indexed universal life insurance", as it is based on equity (growth) of the main market indexes.
(Read More)
Group Universal Life Insurance

Group universal life insurance is a universal life insurance policy set up by an employer. Most are portable, meaning they can go with you to new jobs in some cases.
(Read More)
The Universal Life Insurance Policy

The universal life insurance policy contains all the relevant components of your life insurance, including the face value, a schedule for growth, the guarantees attached to the policy, and designates other allowances and riders.
(Read More)
Universal Life Insurance Pros and Cons

As with any financial instrument, your universal life insurance policy has some great benefits along with some that are considered disadvantages, all dependent on your needs and goals.
(Read More)
Universal Life Insurance Quotes

Universal life insurance quotes are easy to get from many providers on the internet, but you should be wary of many providers. Your life insurance needs, like anything in your life, are specific to you. Because your needs are different, you will need to have your universal life insurance policy tailored to your desires. To get the most beneficial universal life insurance policy, please speak to a qualified independent...
(Read More)
---
Universal Life Insurance Rates

Your universal life insurance rates will be set dependent upon the way your policy is arranged. Their are many facets to universal life insurance, so determining the most accurate universal life insurance rates will require choosing the perfect universal life insurance policy for your needs. To do this, ...
(Read More)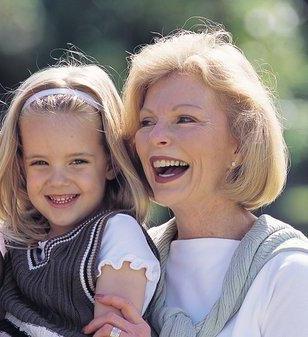 Got Questions? Get Answers!
866.866.0242