Instant Life Quotes

Universal Life Insurance Quotes
---
Got Questions? Get Answers!
866.866.0242
Got Questions? Get Answers!
866.866.0242
Universal Life Insurance Quotes

We can quote term life insurance instantly by using the form to the right, but for the most reliable universal life insurance quote, your best bet will be by calling us at 866-866-0242. Then we can provide you with a universal life insurance quote that truly meets your needs, not just some lowball figure on a policy you will not like.
---
The Quickest Universal Life Insurance Quotes

With a simple phone call, we can provide you with a quote for universal life insurance in a matter of just a couple of minutes. No pressure, no hype, just great service. When is the last time you actually spoke to a life insurance agent that cares? Don't you deserve one?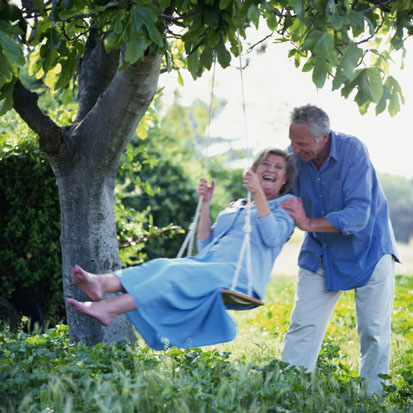 Comparing Life Insurance Policies?

"Some time ago, I was diagnosed with sleep apnea. When I began shopping for life insurance, I was astonished at how astronomically high the premiums were.

Then a wonderful thing happened. Outlook Life was able to help me achieve a very reasonable premium for much need life insurance.

I can sum up my experience in one word: "Bravo"!"

- Richard B., Nevada