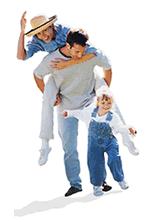 Instant Life Quotes

Questions About Instant Life Insurance Quotes
Got Questions About
Instant Life Insurance?

That's okay. Many people understand little about life insurance beyond the fact that they need some. In order to make the best decision for your financial plans, it's important you get answers to your questions about life insurance.


Want Answers to Life Insurance Questions?

We have put some common questions about life insurance here to help clear up any confusion you might have. Of course, that's why InstantLifeQuotes and OutlookLife is here. To help you make the right decision for your needs.

If you'd rather ask a real person your questions, that's okay, too. Our insurance couselors are waiting for your call.
Got Questions?
Get Answers!


1.866.866.0242
Questions About Life Insurance and InstantLifeQuotes.com
What is an "Instant Life Insurance Quote"?

Instant actually means "pretty fast", as it takes about 2-3 minutes to complete the process. You answer a few questions and we will let you know what your life insurance policy will cost right here, online.
How Long Does it Take to Get Life Insurance Coverage?

Once you get your instant life insurance quote, we can usually get your life insurance policy started within 48 hours. Of course, we know it's not exactly in an "instant", but it's about the fastest you'll find anywhere.
How Much Coverage Can I Get on My Instant Life Insurance?

We offer instant life insurance in many amounts, from a few thousand dollars up to $250,000. Once you find out how affordable life insurance can be, you'll be surprised at how little your instant life insurance policy will cost!
I want to help my family manage their finances after I am gone. Can I Set Up my Instant Life Insurance as a Trust?

You certainly can! Of course, we can't really do that for you "instantly" because of the legalities involved. However, our insurance counselors are ready to help you with that.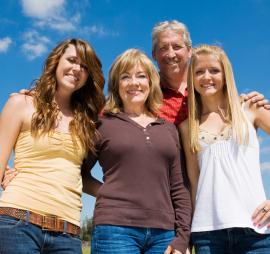 I'm a Single Parent, Can I Start a Life Insurance Policy on My Baby's Other Parent?

Yes you can. However, in order to put the policy in force, you'll need the person's permission. If you need help with this, please call us. Our life insurance counselors really are here to help.
Don't See Your Question Answered Here?

Feel free to call our life insurance counselors. They love helping people make the right decisions about planning their financial future.
We are Newlyweds... When Should We Get Life Insurance?

You should get life insurance as soon as you can. As you encounter life changes (new home mortgage, children, etc.) you should revisit your life insurance to make sure you have enough coverage.
Got Questions? Get Answers!

Call now!
866.866.0242

---
---
Got Questions?
Get Answers!


1.866.866.0242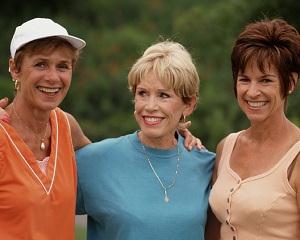 You are the first person that even seemed to want to try and help me. Thanks again."
- Melanie M, Tennessee

"Thanks again for all your effort and fine service. Who'd of guessed such (you could get) great service over the 'web'? Couldn't have asked for better. Thanks!"
- Joe L., New Jersey